Patient access to GP services has changed due to the Covid-19 pandemic. The following information provides clear advice on how patients can access primary care services - whether that is virtually, remotely or, if appropriate, face-to-face:

NHS 111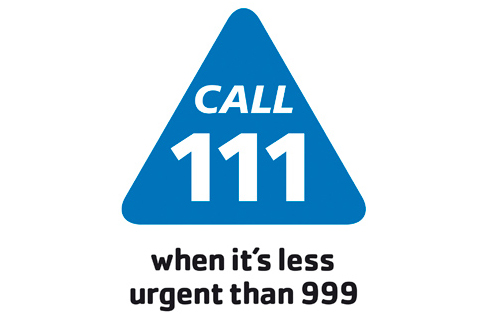 Patients with symptoms of COVID-19 (cough, high temperature and loss of taste or smell), should dial 111 to access the COVID-19 Clinical Assessment Service (CCAS).

This service will undertake an assessment to determine if the patient requires further attention in primary care. It will be able to triage a patient and, if appropriate, book a patient in to a practice directly. To access this service please call 111 for a clinical assessment.

To access this service, please call 111 or your local practice before you attend in person for clinical assessment to prevent the risk of spreading the infection

Contact Us Online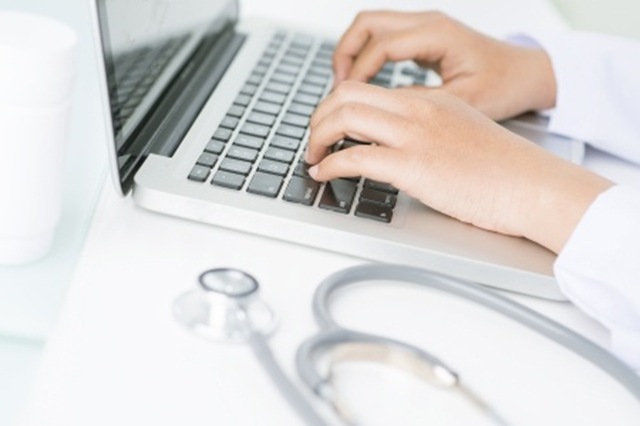 Get help from your GP with our new 24-hour on-line consultation service

Welcome to our online consulting tool. You can contact us about a MEDICAL, ADMINISTRATIVE or PRESCRIPTION issue by clicking the Online Consulting button below. You can also find out more about online consultations by clicking the Information button below:
ONLINE CONSULTINGINFORMATION
Answer a few short questions and we will get back to you within 2 working days. Please do not use the online form for urgent or emergency requests. The submitted form will only be read only between 8am and 12 Noon Monday to Friday.

The forms will not be read during weekends (Saturdays and Sundays) or on bank holidays. They will not be read Monday - Friday between the hours of 18.00 - 0900. Please contract 111 during out of hours or 999 if it is an emergency

Video Consultation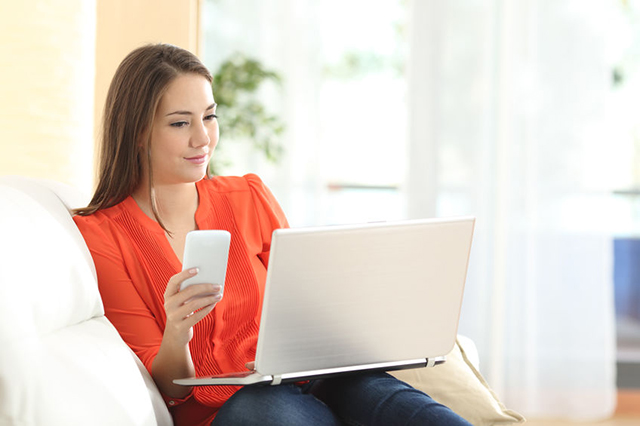 Video consultations enable patients to have an appointment via a completely secure video environment from the comfort of your own home. Patients do not need to attend the practice and can connect to this service.

To access the video consultation, please contact the practice. The service can be accessed following remote clinical triage.

Face to Face Consultation at the Surgery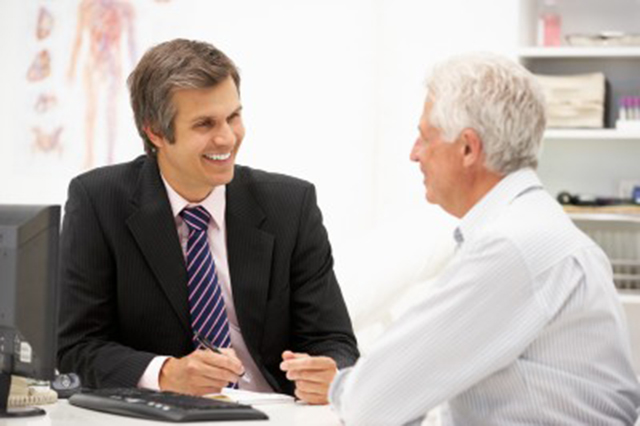 Face to face appointments at the surgery can be arranged - following triage by a GP

Please contact the surgery reception by telephone. Do not come to the surgery if you have covid-19 symptoms. When calling the practice, please be prepared to give details to our team so that we can arrange for the most appropriate service to meet your needs.

HALL ROAD SURGERY
BRANSHOLME SURGERY
Home Visiting Service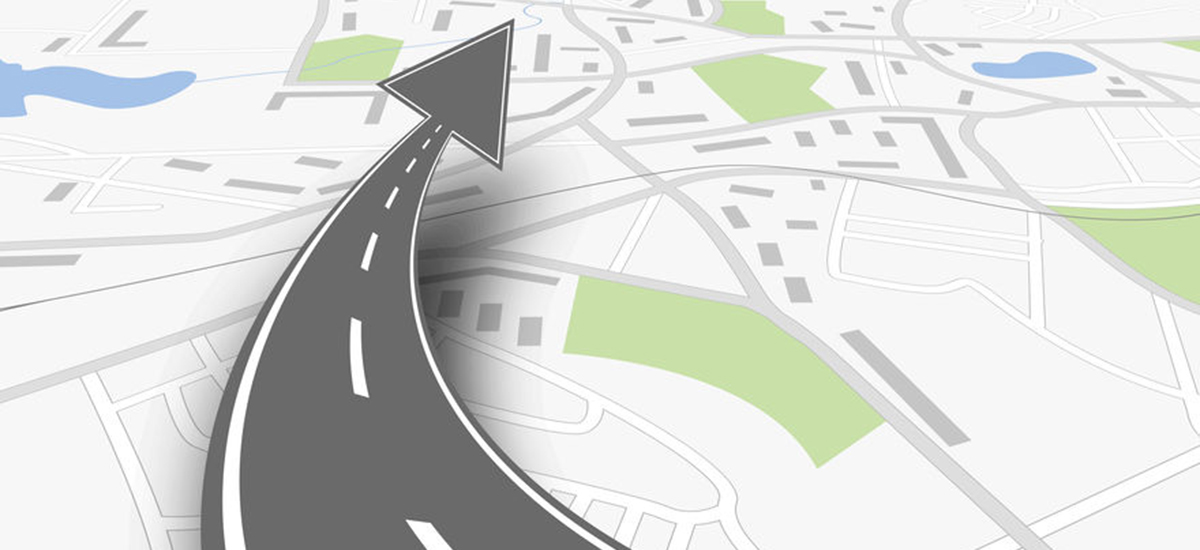 The home visiting service is reserved for patients with no covid-29 symptoms and who are not able to attend the surgery by virtue of illness or infirmity - in circumstances where their clinical condition indicates a face to face consultation is necessary.

To access this service please contact the practice.

Extended Access/ Weekends
All patients registered with a Hull GP have access to routine pre-bookable appointments at three locations across the city on evenings and weekends

Appointments can be booked thorough this practice or by calling 01482 247111 and asking to book an appointment with Access+

MORE
Out of Hours service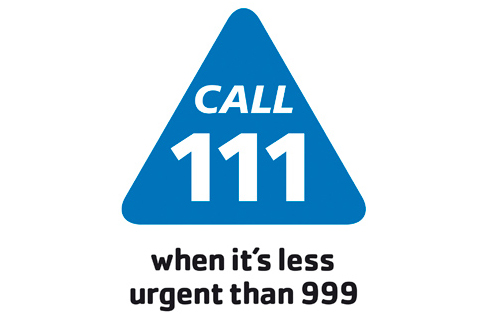 This out of hours period is from 6.30pm to 8am on weekdays, and all day at weekends and on bank holidays.

To access this service, please call 111

Children with Symptoms of COVID-19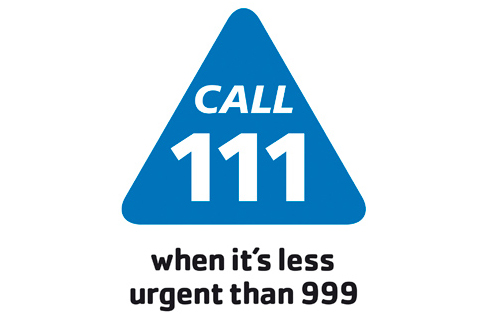 COVID-19 tends to be mild, self-limiting respiratory illness in children.

Prolonged illness and/severe symptoms should not be attributed to COVID-19 and should be evaluated as usual. The threshold for face-to-face assessment in general practice and for secondary care should not change during the COVID-19 pandemic.

To access this service, patients should call 111 for clinical assessment.

Access to Medication for Patients with Symptoms of COVID-19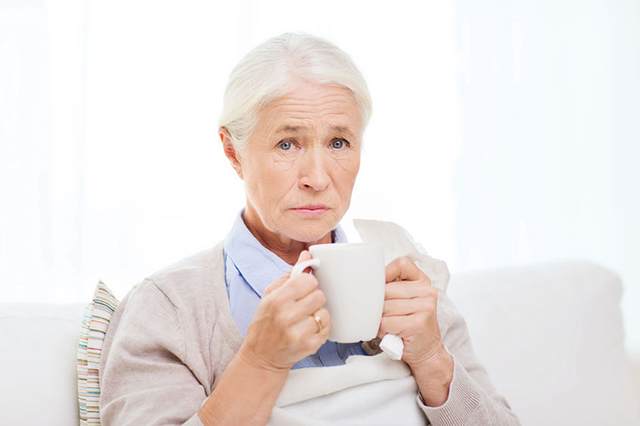 Patients with COVID-19 symptoms should be advised NOT to go to community pharmacies

If patients require a prescribed medication, this should be collected by someone who is not required to isolate themselves due to contact with the patient eg a neighbour or relative who does not live in the same household.

Alternatively this can be done but NHS Volunteer Responders and delivered to the patient's home. For information on this service please call 0808 196 3646 (8am to 8pm) to arrange volunteer support. For more information please use the following link:

VOLUNTEER SUPPORT
Mental Health, Dementia, Learning Disability & Autism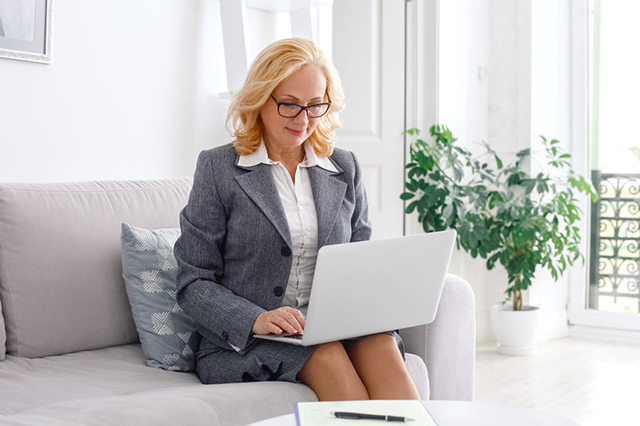 Patients may feel distressed, anxious or low in response to the COVID-19 outbreak.

There are lots of online resources on mental well-being which includes information on stress, anxiety, depression and well-being, and where to get emergency help for mental health needs. For more information, please use the following link:

EVERY MIND MATTERS
People requiring Translation and Interpretation Services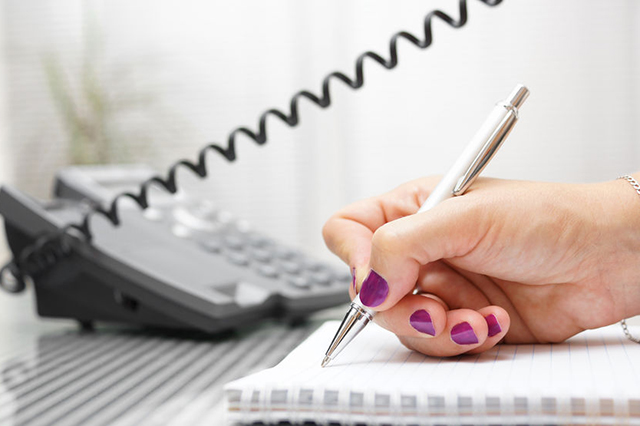 The move to remote consultation and use of PPE in face-to-face consultations requires additional considerations. For example, the impact of PPE on lip reading. The GOV.UK website provides advice for the public and is translated into multiple languages. The Doctors of the World has translated relevant NHS guidance into 60 languages.

Communication tips and BSL interpreters are available for supporting people with hearing loss to access general practice services


Social & Community Support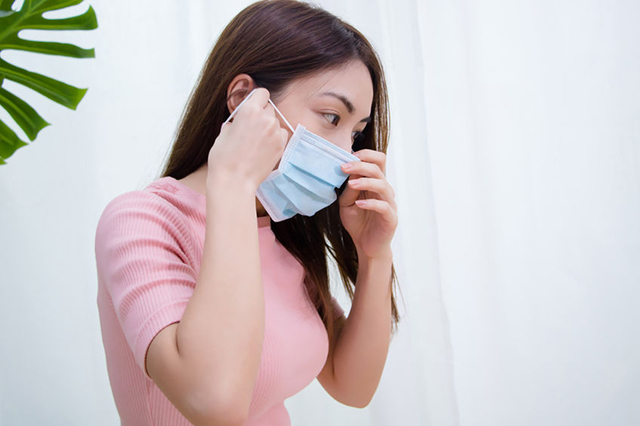 Shielded patients are asked to register with the Government support website, whether or not they require additional support.


To access this, patients must be flagged as at highest clinical risk. There may be a short delay between the flag being applied and support arriving. If a patient requires more immediate support, refer to the NHS Volunteer Responders.

If you have access to a local social prescribing link worker or social prescribing service, they can co-ordinate support